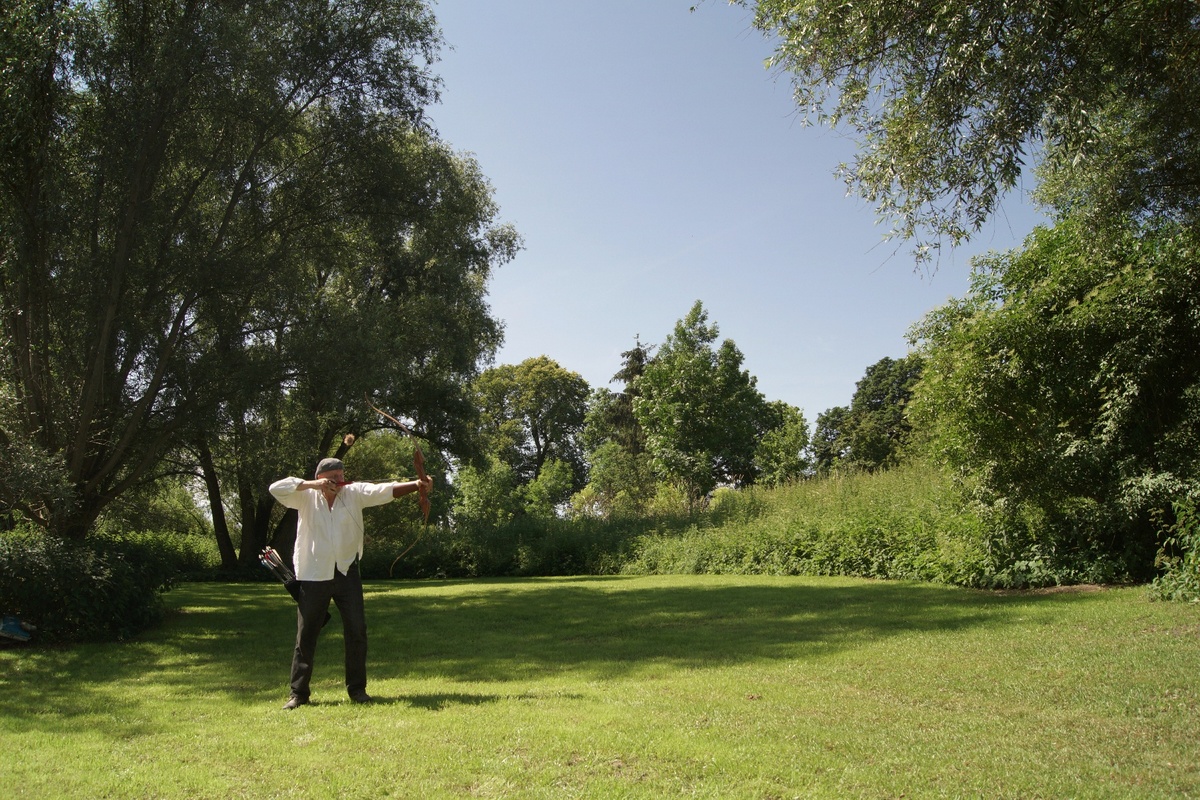 Highwood Archery - Instinktives Bogenschießen - Robert de Vere Bennett - Dorfstr. 16a, 17329 Hohenholz - Mobil: + 49 (0) 172 - 3809 724
Email: info@highwood-archery.com
Welcome to Highwood Archery, the first and only 3D Archery Parcours in the north-east of Germany and open to visitors throughout the year.
Instinctive Archery is a challenge, it is emotional and a great deal of fun.
Primarily, it is learning to trust in one's own instinct.